Musculoskeletal Physiotherapist in Singapore
Don't Let Your Pain Hold You Back
You're not yourself when you're in pain. Whether it's just an annoying ache or from a specific injury, pain holds you back from doing what you love and impacts every area of life.
Whether you're experiencing lower back pain or you're struggling to fully recover from a shoulder surgery, we want to help you get back to feeling yourself – not just for a few hours but for good. We will address the cause of your pain, educate you about the reasons as to why you might be experiencing pain and, together with you, work towards resolving it.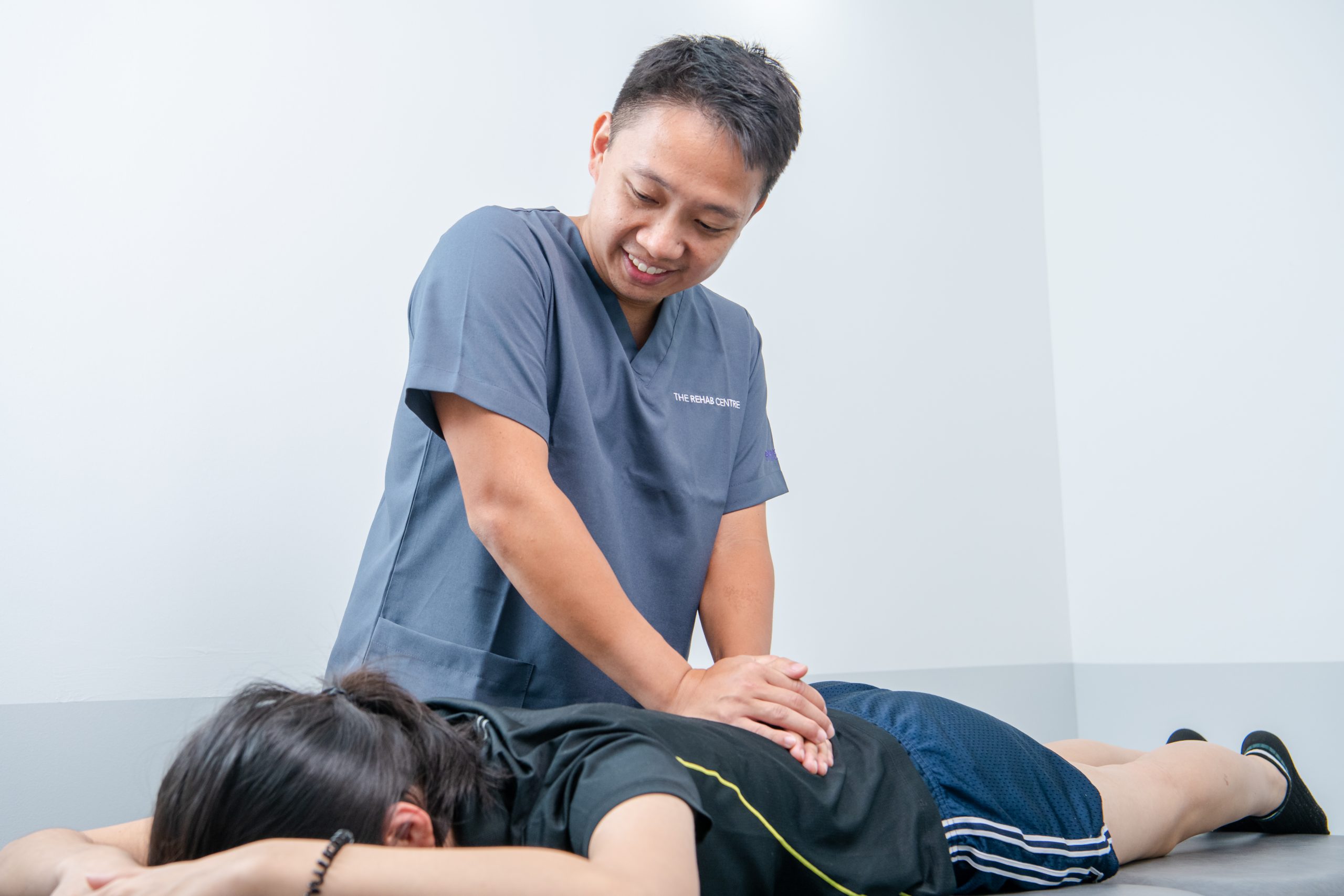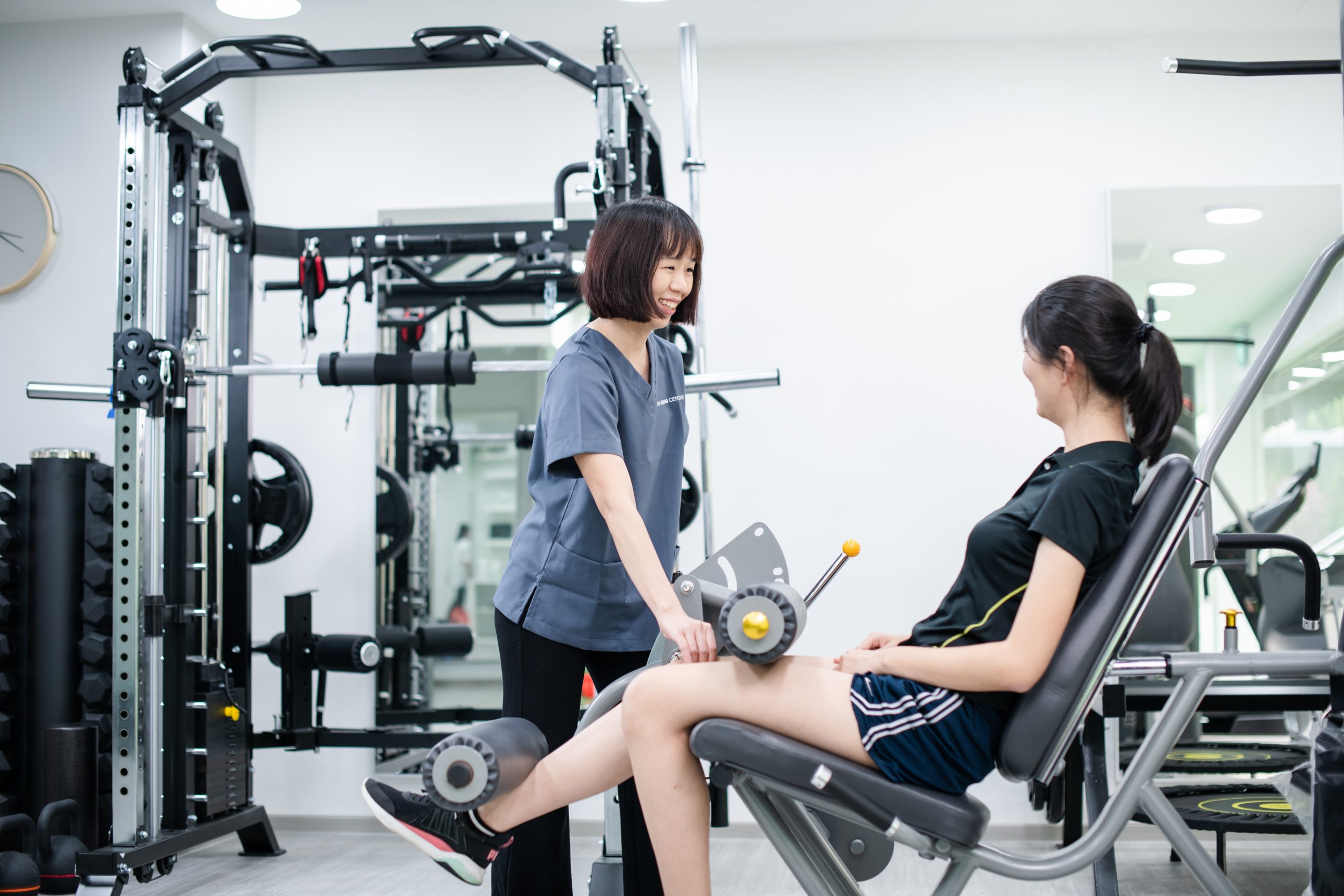 We Treat the Source of Your Pain
Whatever your ailment, our Physiotherapists will meet with you to conduct a thorough evaluation to uncover and correct the impairments that are holding you back. We aim to locate the source of your pain and then treat it with a personalised rehabilitation programme to aid in your recovery.
We're not just problem finders, but problem solvers as well.
Common Musculoskeletal Pains & Injuries
Our Musculoskeletal Physiotherapy Services
Your Trusted Physiotherapy Partner



8+ EDUCATIONAL TALKS GIVEN ANNUALLY

12 YEARS AVERAGE EXPERIENCE
Physiotherapist Derek is very detailed in his diagnosis and caring. He will follow up on the condition of his patient through personal messages to ensure his patients have no problem executing his recommended exercises at home. Thank you so much, Derek.
– Kelvin Hor
Derek's skill in manual therapy has helped in relieving some of the pain in my shoulder and neck. He was patient in explaining to me the science behind the pain caused by my injuries. I saw him on 2 occasions, once when I had ankle injury and more recently for shoulder/neck injury.
– Kathleen Chew
I had a knee problem that had become quite debilitating to the point I could hardly walk around the house. After seeing knee specialists, paying for MRI and osteopath sessions there was no improvement. Then I was referred to Derek and the team at PhysioX. I found Derek to be thorough, a clear communicator and knowledgeable. I am pleased to say that my knee pain has completely gone and my overall leg musculature greatly improvident.
– Darren Rushworth
Relief Is Closer Than You Think
Book an appointment today to start your journey to recovery and lasting relief.