What is Pain? A Friend or a Foe?
It can be distressing when we have pain. You may be thinking…will I be ok? Should I see a doctor? Is there any damage inside my body that I need to get 'fixed'?
You may be dealing with it again and again and it just does not go away, even if you eat an apple (well because it only keeps the doctor away)…
All jokes aside, what is pain actually? Is pain your friend or foe?
According to the International Association for the Study of Pain (IASP), pain is defined as: "An unpleasant sensory and emotional experience associated with, or resembling that associated with, actual or potential tissue damage".
From this definition, we can be assured that pain doesn't necessarily mean that there is damage in our body. It means that pain experience can be influenced by other factors — what you feel, how you feel and what you believe about your pain.
It may seem strange, but pain can be a good thing…
When you first injure yourself, it is considered acute pain. Acute pain is short-term and tends to be associated with potential tissue injury to your body. This initial stage of pain reacts to potential harm and acts to avoid further damage. Take it as if the body is protecting itself from further damage.
Think about it this way — without acute pain, you might continue running with an injured ankle or disrupt a healing wound. This might lead to further damage. Usually, this acute pain will settle as your body heals because the affected body part no longer needs protection. Healing should usually take less than three months, even for mildly severe injuries.
For example, when you get a papercut on your finger, the cut would likely be painful when you wash your hands. However, after a day or two, you should feel that the cut is no longer painful. It has healed!
Pain is an absolutely normal experience. The brain is the judge where it decides if it is threatened, and sends the appropriate response to pain centres.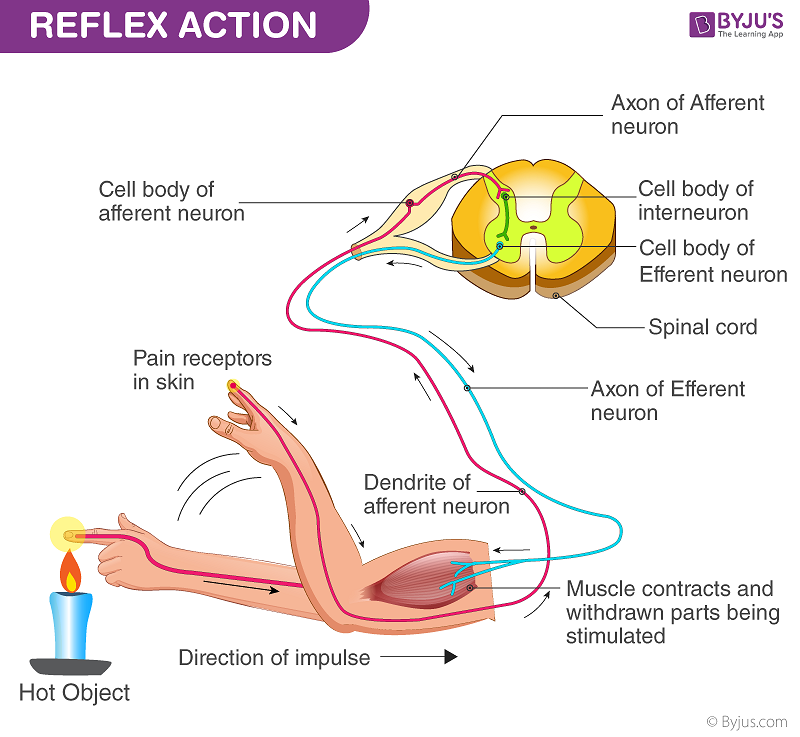 Therefore, pain is your 'friend', your ally! It is necessary and effective in alerting us of any harm. It protects us from further injury (i.e. walking with a broken ankle) or from any danger (i.e. touching a hot kettle). You wouldn't want to live without it!
How is pain my 'friend' if it always pesters me?! How annoying, my 'friend'!
Pain that persists beyond tissue healing (i.e. > 3 months after the first onset of injury) is considered to be "persistent pain". Although you might be experiencing ongoing pain, there might not necessarily be tissue damage present; your injury might have even healed fully!
Persistent pain can be our 'friend'. Just like red wine, having a bit of it could be beneficial; but too much of it could leave us with a hangover.
Pain is always a personal experience, largely influenced by biological (i.e. body tissues), psychological (i.e. how you think, what you believe), and social (i.e. family background, type of environment, work) factors.
Pain is not simply damaged tissues in our body — it's more than that.
Can I prevent this 'friend' from clinging onto me?
Well, we must first understand what makes this 'friend' of yours stay (i.e. what influences your pain?)
Evidences have shown that these are some factors that are associated with persistent pain:
Negative thoughts (eg. I am suffering and no one will understand what I am going through)
Fear of movement
Negative expectations about your recovery (eg. My body is fragile and I will not recover at all)
Poor pain coping behaviours (eg. I need to lie down in bed and wait for my pain to go away)
But why do I feel pain even while resting, or doing nothing at all…?!
You must be thinking: Why does this 'friend' come and go without invitation?
Did you know that pain can be triggered or amplified by other non-physical factors such as:
Overwhelming life stressors
Poor sleep
General health eg. being overweight, excessive smoking or alcohol intake, poor nutrition
Lack of support from family or work
Hence, persistent pain does not necessarily relate to tissue damage in the body. Pain is undeniably a complex condition. Hence, there are various non-physical aspects to consider, keeping in mind that every individual is different!
Can Physiotherapy help with managing persistent pain?
YES! Physiotherapy can help! Physiotherapists at PhysioX can empower you with the skills you need to manage and take control of your condition. We can also guide you on how to gradually increase your activity and get you back to doing what you used to enjoy.
Your Physiotherapist may employ various treatment tools to encourage movement and reduce any fear avoidant behaviours. Talking to you and understanding your concerns are equally important to us. Come in to have a chat with us so we can help to address your pain. Don't let pain seize the day!
Book now or give us a call to schedule an appointment to see our Physiotherapist who will be able to partner you to recovery to address your pain.
Filed under: Pain